The expertise of Replay Advisory
Replay Advisory is an interim management and consulting company that provides confidential support to French and international companies in key moments of their life:
• the acquisition/disposal of a business,
• the setting of a first LBO,
• the improvement of financial performance,
• the turnaround of a company facing difficulties.
Replay Advisory

offers financial expertise in french and english.
Its founder, Fabrice Faucon :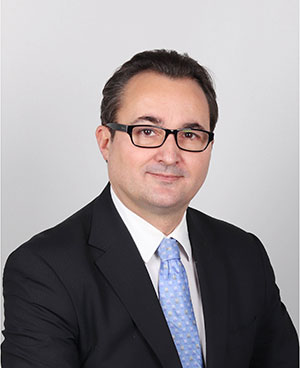 CFO experience in various environments during 15 years :
• a group listed on the NYSE,
• a group controlled by its founders,
• a company in LBO.
Auditor-consultant for 8 years at PricewaterhouseCoopers, working on due diligences for acquisition/disposal of a business and consulting on the French, USgaap and IFRS standards.
Master degree from AgroParisTech and holder of a master degree in accounting, finance and corporate taxes (DESCF)
Replay Advisory, an independent advisor who places at the center of its values: creation of a financial advantage, solutions built to last, achievement of ambitious goals and responsiveness.
Replay Advisory provides affordable pricing:
Consulting assignment are invoiced when key milestones of the client project are achieved
Interim management and timeshare CFO assignments, pricing is a fixed fee based on the duration and the type of work
Replay Advisory aims at supporting companies that need finance expertise to manage growth or a special situation.
It's founder Fabrice Faucon benefits from 25 years of finance expertise with knowledge of Retail, Ecommerce, Services companies and High tech companies.